This item is proudly Made in the USA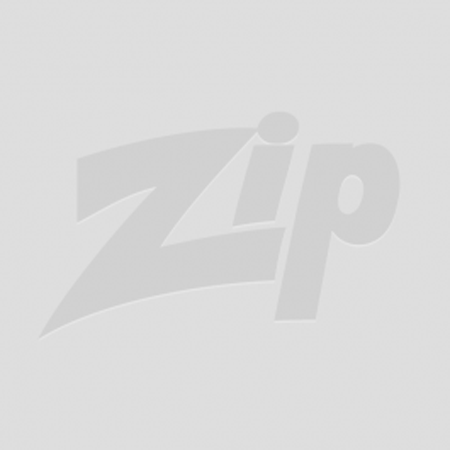 If you're Corvette has either a manual water shut-off valve in the heater hose or a continuous smell of anti-freeze in your interior - it's most likely that your C1 Corvette has a leaky heater core. Engine coolant circulates through the heater hoses and into the interior compartment to provide the heat needed for winter time cruising comfort. Sludge in the coolant system will cause the heater core to become blocked or even worse, causing a leak which in turn covers your floorboard and carpets with your Corvette's cooling system.
New reproduction 1956-1962 Corvette heater cores are available from Zip Corvette. Heater cores include correct diameter tubes, correct angled pipes and correct size core and tank for your Corvette. Fits all 1956-1962 Corvettes.
This Corvette Part or Accessory fits vehicles from:
How's the AC in your C2? Does it work? Maybe you'd like to upgrade to a more efficient system, or an OE replacement isn't the right fit for your car for a variety of reasons. Old Air Products was started with you in mind. With the objective of creating an HVAC system for any vehicle, Old Air Products developed its HURRICANE system. Zip offers HURRICANE kits for all C2 Corvettes. These kits contain everything needed for a clean and easy custom installation.