This item is proudly Made in the USA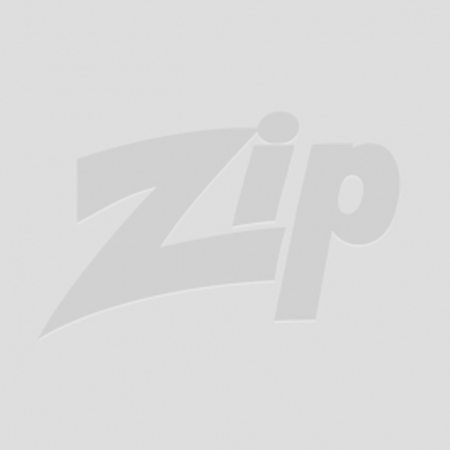 There's nothing you can do about those ugly black hoses routing across the top of your fuse box....until now. American Car Craft has designed a flexible tubing system to allow you to tuck away those unsightly tubes and only show off the parts you want. Especially if you've installed custom stainless accessories so that your Corvette will turn heads on the show field.
Now you can make your 2014-2019 Corvette Stingray engine look clean, sleek, simple and sharp - just like you designed it! Included in the vacuum line tuck kit is an instructional video that will guide you through the process of moving around these tricky hoses.
Note: Does not fit 2014-2019 base Stingray models - see Zip # X-3535.
Installation Difficulty:
Our technicians have determined that the installation difficulty level of this item is a 2 on a scale of 1-5. Read more about our install ratings here.
Additional Item Information
This Corvette Part or Accessory fits vehicles from:
Do you want your Corvette to stand out? American Car Craft's products are designed to make your Corvette different from every other car at the show. Every single one of their stainless steel accessories is made in the US. Their craftsmen guide each step of the process, and once the laser finishes cutting the flat 304 SS sheet metal, skilled technicians hand finish each and every product. American Car Craft's products ship ready for the car show, and no well-dressed Corvette is complete without accessories from American Car Craft.