This item is proudly Made in the USA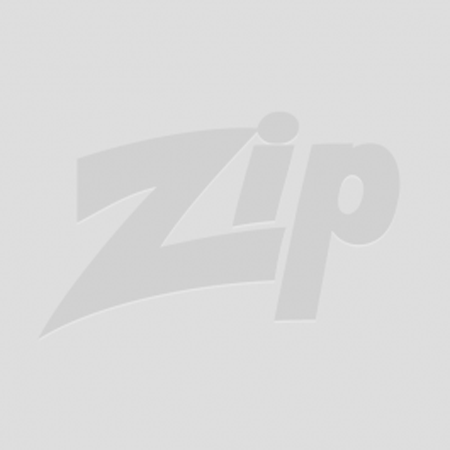 Converting your C1 Corvette to include performance brakes by Wilwood? To make your brake package installation even easier - consider purchasing Wilwood's park brake cable kit. This custom cable package was developed to connect from your C1 Corvette's factory under body lever assembly, and then route to the new Wilwood rear brakes. Includes everything needed for a complete conversion, including cable assemblies, equalizer, clevises and mount hardware. Car set.
Additional Item Information
Manufacturer Part Number:
330-11985
This Corvette Part or Accessory fits vehicles from:
Since the company's inception in 1977 by Billy Wood, Willwood has developed a substantial matrix of brake components and engineering techniques that allows them to quickly and reliably create brake systems for almost any application. With headquarters in Camarillo, California, Wilwood employs approximately 250 people. Wilwood's off-shelf brake calipers range in size from tiny calipers used on go-carts and light duty industrial equipment, to heavy duty original equipment brakes for the U.S. military Humvee - and right in the middle, they're perfect for your Corvette too.