This item is proudly Made in the USA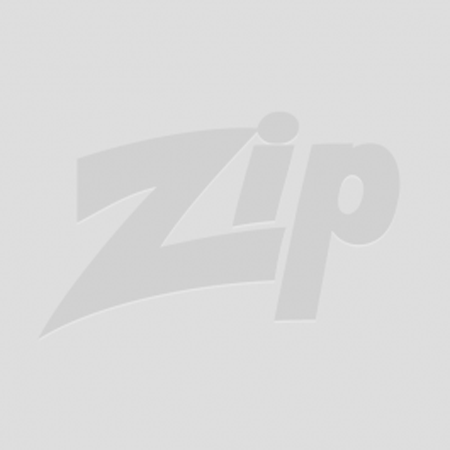 Wilwood's SRP performance brake rotors offer the high-tech look and improved performance of a drilled and slotted face pattern. The venting and cleaning action of the slot pattern reduce pad glaze and minimize irregular pad build-up on the rotor faces resulting in a smoother engagement feel at the pedal and consistent response from the pads. Rotors are precision machined to less than .001 tolerance for overall flatness, parallelism, and radial run-out on long grain carbon iron castings.
ProMatrix Brake pad and rotor upgrade kits offer measurable brake performance improvements to racers and enthusiasts using the OE factory brake calipers. High-performance pad compounds are specially selected to provide increased brake response and higher resistance against fade. Willwood Promatrix pads feature specially selected compounds for enhanced performance through increased friction properties and extended temperature range.
Kit includes (2) front Wilwood 12" SRP 2-piece brake rotors and Promatrix brake pads.
Additional Item Information
Manufacturer Part Number:
140-8314-D
This Corvette Part or Accessory fits vehicles from:
Since the company's inception in 1977 by Billy Wood, Willwood has developed a substantial matrix of brake components and engineering techniques that allows them to quickly and reliably create brake systems for almost any application. With headquarters in Camarillo, California, Wilwood employs approximately 250 people. Wilwood's off-shelf brake calipers range in size from tiny calipers used on go-carts and light duty industrial equipment, to heavy duty original equipment brakes for the U.S. military Humvee - and right in the middle, they're perfect for your Corvette too.