This item is proudly Made in the USA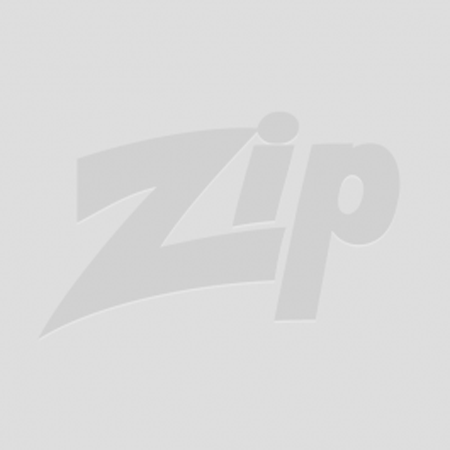 Wilwood's specially formulated EXP 600 PLUS SUPER HIGH TEMP Racing Brake Fluid has tested to 626 degrees with a wet boiling point of 417 degrees to withstand the severe heat requirements of Corvette racing. Low viscosity allows easy bleeding of your brake system, eliminating aeration of the brake fluid caused by foaming due to excessive pumping of the pedal. EXP has proven to maintain firm pedal feel and quick response from your Corvette, long after others have failed. Perfect for auto-cross or HPDE events.
Additional Item Information
WARNING: Cancer and Reproductive Harm - www.p65warnings.co.gov
This Corvette Part or Accessory fits vehicles from:
Since the company's inception in 1977 by Billy Wood, Willwood has developed a substantial matrix of brake components and engineering techniques that allows them to quickly and reliably create brake systems for almost any application. With headquarters in Camarillo, California, Wilwood employs approximately 250 people. Wilwood's off-shelf brake calipers range in size from tiny calipers used on go-carts and light duty industrial equipment, to heavy duty original equipment brakes for the U.S. military Humvee - and right in the middle, they're perfect for your Corvette too.